Kade really did not want to sacrifice his favorite shirt but we insisted! His brother Conner watches in the background, he is next!
Nice job Kade and instructor Isaac on a great solo!
Sprat's first solo on July 16, 2019! Nice work!
Emily's first solo July 15, 2019. Great Job!
Colleen Schooley CFI
Owen Heaton, winner of the EAA flight scholarship soloed on July 4th 2019!
Isaac Slepian CFI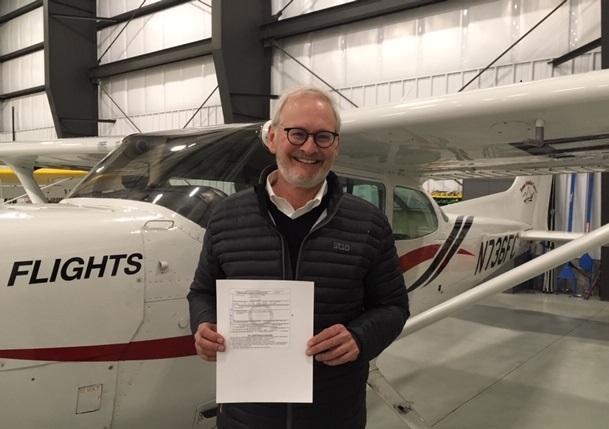 Nice job! Scott O'Hare finished his Private Pilot certificate on a beautiful day in March 2019.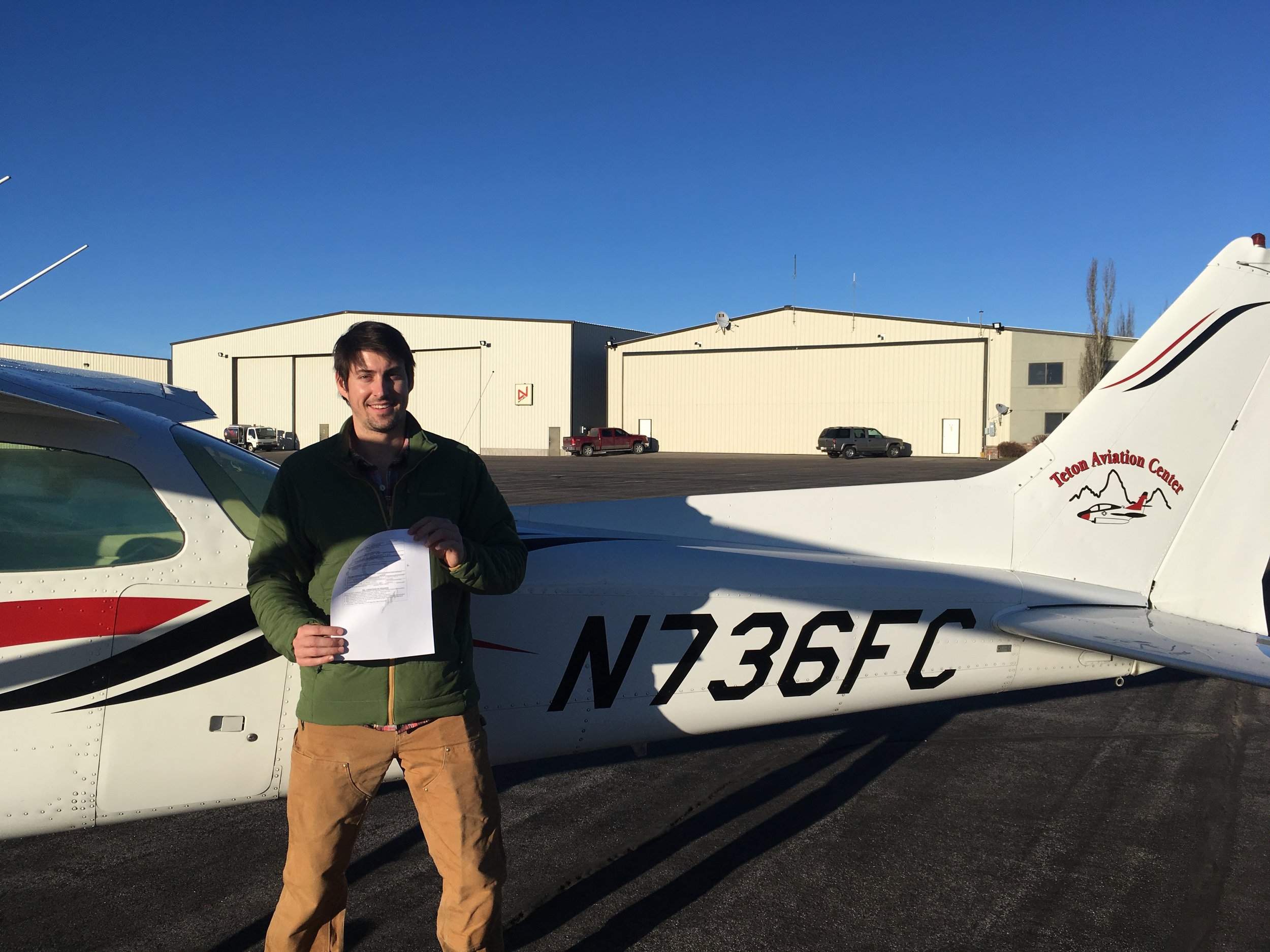 Congrats! Matt Angle passed his Private Pilot Checkride in November 2018 and is now a Private Pilot.
Virginie Baude finished her Private Pilot training in October 2018! Great Job!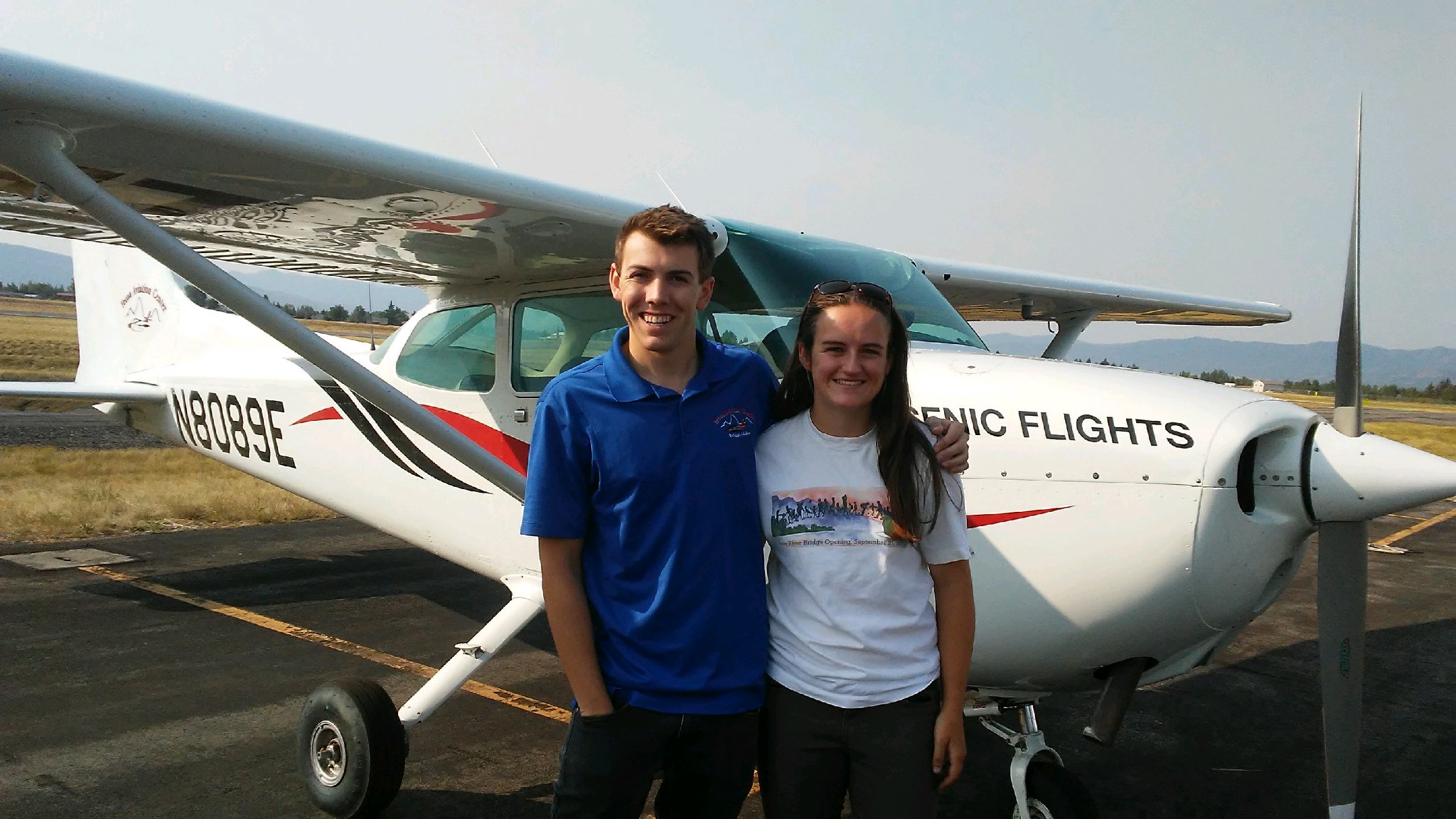 Emery Rheam made her first solo flight in N8089E August 2018. Her instructor was Isaac Slepian. Nice Job!